DO YOU NEED A SPECIAL DRIVER'S LICENSE?
You do not need a special driver's license. All you need is a valid class D drivers license.
HOW MUCH DOES A RENTAL COST?
It varies depending on the type.
The drivable vehicles start at $200/n before taxes, insurance, and prep
Towable trailers start at $100/n before taxes, insurance, and prep
THIS IS MY FIRST TIME. DO YOU HAVE TRAINING?
Yes, we have a library of training videos that we encourage you to watch prior to pick-up. They are located on the website. We also have a required training course that we schedule for you on your pick-up. It normally takes about an hour.
CAN WE DO THE TRAINING COURSE A DAY OR TWO EARLY?
Yes, when the scheduler calls you (normally a couple of days before pick up), at that time you can request an early training. We normally can accommodate; availability does fluctuate. We also recommend that you book an extra day to give yourself enough time to get familiar with the RV, and time to pack properly. We find this to be a tremendous help. Our family always takes an extra day to pack and prep the RV before our vacations and trips.
WHAT ARE YOUR HOURS?
Typical business hours are Monday through Friday from 8 am to 5 pm, Saturdays from 9 am to 3 pm, and closed Sundays. Check Google for most up-to-date business hours – they do change from time to time depending on holidays, etc.
WHAT KIND OF RV'S DO YOU RENT?
Our fleet primarily consists of mid-size Class C RVs (the ones with a bunk in the front). They range from 22ft to 31ft. We also have a variety of Class A, Class B, and towable trailers.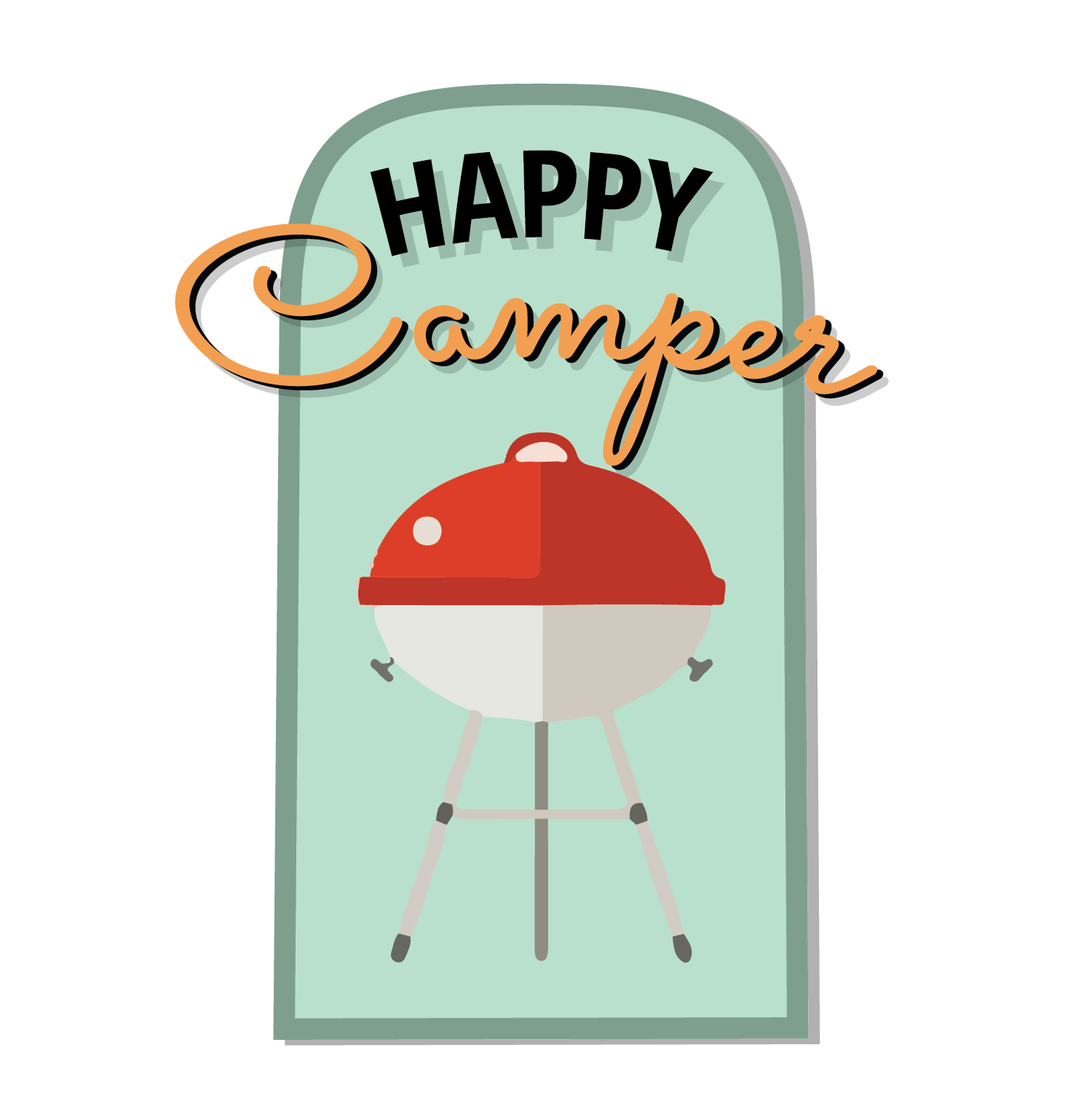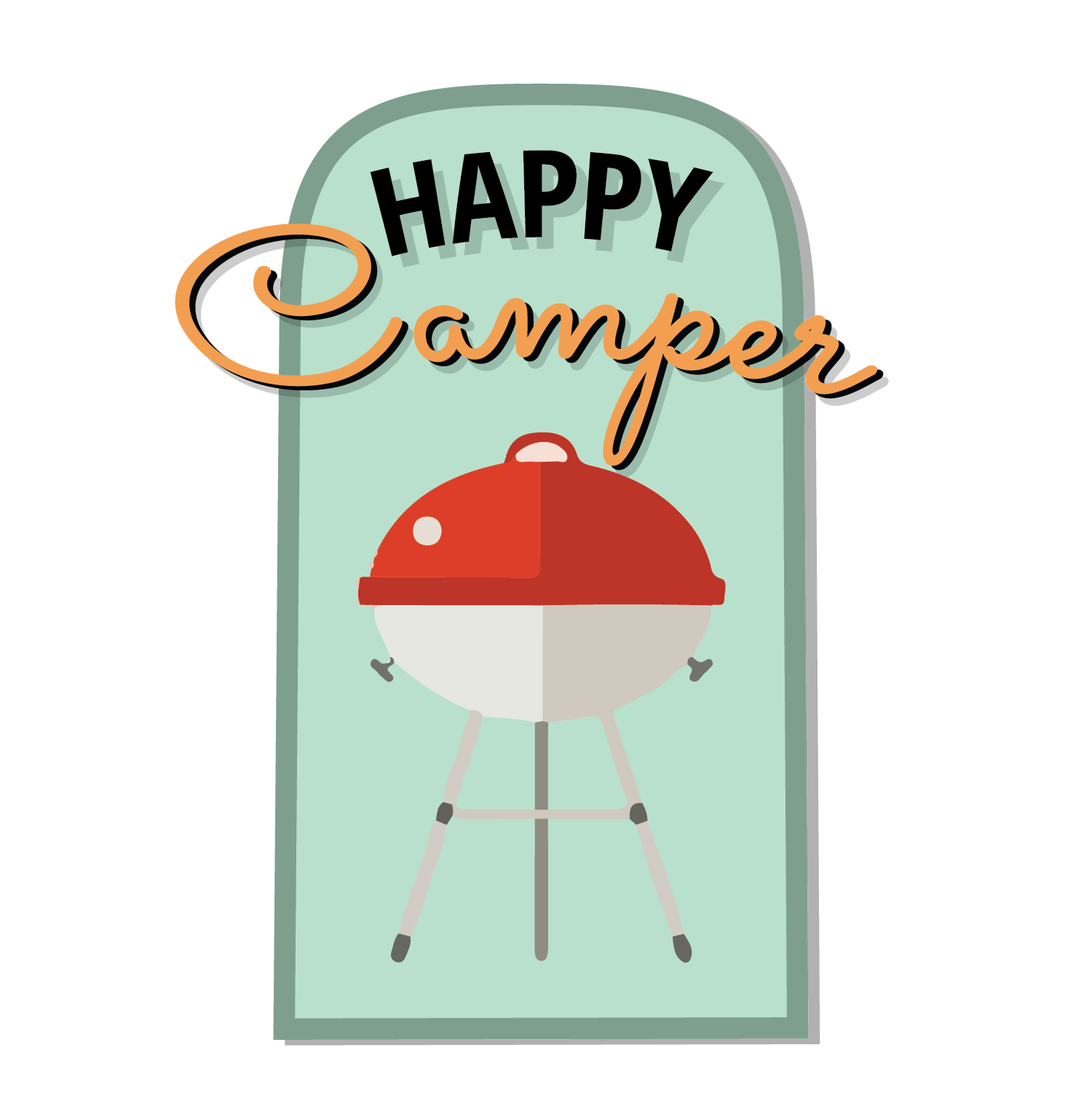 HOW CAN I PAY FOR A RENTAL?HOW CAN I PAY FOR A RENTAL?
We accept all major credit cards. Sorry, we can no longer accept checks or cash.
You can either book using our online reservation system or call us directly at (843) 901-4789.
HOW IS MY RENTAL INSURED?
So we offer three levels of insurance you purchase with each rental.
CAN WE USE OUR PERSONAL INSURANCE?
The only insurance we can accept outside of the insurance offered by Wheelbase is USAA. We could need an insurance binder from USAA. Please contact an associate at Paradise RV to request an Insurance Binder Request Form to submit to USAA.
WHAT ARE THE MILEAGE COSTS?
Currently, we are offering 150 miles per day with $0.45/mile after. However, mileage does fluctuate depending on season and promotions. The maximum amount of miles in one rental is 6,000. Anything over 6,000 adds a $500 anti-wear fee, and $0.50/mile.
IS THERE A CHARGE FOR THE GENERATOR?
Yes, currently we offer 4 hours of generator per day and $4/hour after. Unused hours do rollover to the next day. I.e. if you book for 10 days you get a total of 40 hours of generator use.
WHAT DEPOSITS ARE REQUIRED?
To book and reserve an RV a 45% deposit is required. The remaining balance is drafted 7 days prior to pick up. Reminders will be sent to your email before drafting.
Additionally, each RV has a refundable damage deposit. They range from $700 to $1500 depending on the year, make, and model of RV.
WHAT CONSTITUTES A "RENTAL DAY"?
Similar to a hotel rental; Rental Day is based on the number of nights the vehicle is used. Each night constitutes a day.
WHAT OTHER CHARGES CAN WE EXPECT?
The main charges are:
Nightly rental fee
Insurance
Prep or set-up for success fee: This fee ensures that you and the RV are 100% ready to go by the time you pull out the lot. That includes training, fluid check, tire pressure/tread check, full water tank, sanitizing and fumigating (to COVID standards), the admin fee for paperwork and driving verification, etc.
Taxes
Mileage and generator
Any add-ons you would like
Bike rack, Outdoor package, Kitchen package, etc.
WHAT IF I RETURN MY RENTAL EARLY?
There is no charge or refund for dropping off RV early.
IS THERE A PLACE TO LEAVE MY CAR?
Yes, we have safe locations for you to leave your car while on rental. There is no additional charge.
WHAT IF THE RV BREAKS DOWN?
24/7 roadside assistance is available for purchase with your rental.
Additionally, if it is a mechanical failure we will work with roadside assistance to help you get to wherever it is your going.
WHAT SHOULD I PACK?
RV's come with the essential utility hook ups: water hose, water pressure regulator, water filter, electrical connections, dump hose, sewer hose support, leveling blocks, and dash bubble leveler.
Inside each RV also includes a first aid kits, coffee pot, TV, DVD player, lighter/matches and a broom. Some have games and a deck of cards.
You can rent kitchen packages that include everything you'd need in the kitchen: pots, pans, utensils, plates, bowls, cups, coffee cups, and more.
You can also rent outdoor packages that include; camping chairs, outdoor mat, cooler, a grill, and an outdoor table.
What we bring:
Clothes, games, prepared food, snacks, hiking or outdoor gear, extra batteries, rain jacket, extra lighter/matches, and anything we think will make the vacation more enjoyable.
WHEN CAN I PICK UP MY RENTAL?
The default pick up time is 2 pm and return at 10 am. However, if an earlier appointment is needed, you can request it when the scheduler calls to book your pick up appointment.
WHAT IF I RETURN MY RENTAL LATE?
There will be a $20/hr late charge for dropping off an RV late. If it interferes with another booking then a full nightly charge will be added for every 8 hours, and a $100 admin fee will be applied.
CAN I TOW MY CAR OR A TRAILER BEHIND THE RV?
We do allow towing. There is a daily towing charge with a weight limit of 2,500lbs. You will need to let an associate know prior to pick up.
ARE THERE BIKE RACKS?
Bike racks are available to rent under the add-on tab on the online booking process.
WHAT DO CAMPGROUNDS REQUIRE FOR BOOKING? AND WHAT ARE THE AMENITIES?
They will ask what class, length, and power hook-up are required. You will find this information under more images and the details under the "Rent an RV" tab.
Campgrounds typically offer power, water, sewer, cable, Internet, bathing/shower facilities, a community pool, and much more. We recommend KOA's.
WHAT KIND OF RV'S DO YOU RENT?
Our fleet primarily consists of mid-size Class C RVs (the ones with a bunk in the front). They range from 22ft to 31ft. We also have a variety of Class A, Class B, and towable trailers.
TRAINING VIDEOS
Get started with our introduction video.
Then view the details in the videos below.
GENERATOR & PLUGGING INTO POWER
USING WATER ON YOUR RV
CAMPSITE SETUP
DUMPING THE TANKS