LET A SENSE OF ADVENTURE LEAD THE WAY!
"Paradise RV is actually a ministry helping family members to reconnect."
- Sanders Family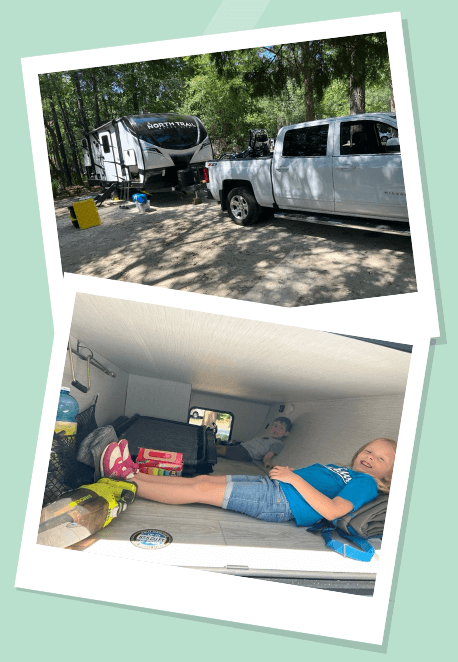 Mom & Pop Do It Better - June 2022 Newsletter
We purchased our 2022 North Trail from Paradise RV and we are loving the family time! The kids love their special bunk area!" - Stokes Family
The Stokes family first purchased a travel trailer from a big box store and were disappointed with the customer service and the quality of the product they received. Instead, they decided to try Paradise RV, hoping to receive better service from a "mom and pop" store and to upgrade their RV to what they originally wanted.
Now they are Paradise RV fans! They've have been sending us pictures from the trail where the kids are having a blest! For us at Paradise RV, family time together on the trail is family life at its best!